Loud-Mouth! Home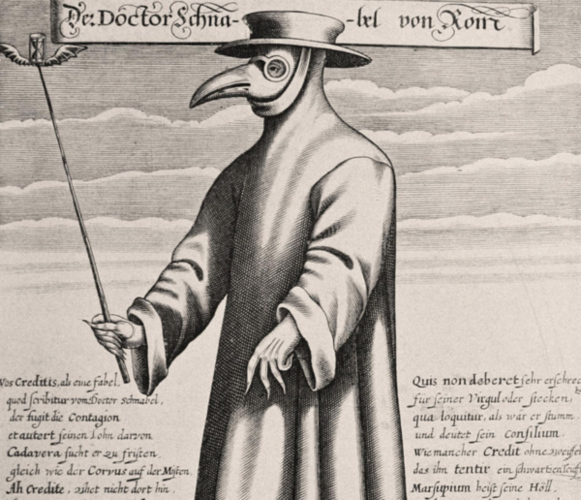 "I do have a simple alternative to these silly and symbolic mask rituals that are becoming commonplace.
We should just do what civilized people have done for many years before this pandemic,
and what nearly every credible doctor advised until just a few months ago.
Stay home if you're sick, wash your hands regularly, and if you feel the urge to cough or sneeze,
be courteous to others while doing it, and maybe cough or sneeze into a handkerchief that you keep in your pocket.
Practically, it's not much different than taking that handkerchief out of your pocket to wear on your face from time to time,
and it'll be much less ridiculous than what we're all doing right now."
www.americanthinker.com/articles/2020/07/epidemic_mask_theatre_past_and_present.html